Family Legal Matters Handled with Care
Welcome to Nashir Law, your dedicated partner in Family Law matters. If you've found your way to our "Family Law" page, it's likely that you're facing deeply personal challenges that require both legal expertise and emotional support.
At our firm, we understand that family matters are more than just legal cases; they're profoundly personal. Our compassionate team of Family Law attorneys is here to guide you through these sensitive issues with care and a genuine commitment to your well-being. Whether you're navigating divorce, child custody disputes, adoption, or any other family-related legal matter, we're here to provide you with tailored solutions that prioritise your family's future. Your family's happiness and security matter deeply to us, and we're ready to stand by your side every step of the way.
Please explore our website to learn more about our approach to Family Law, and discover how we can tailor our services to your unique needs. We're here to help you preserve the bonds that matter most, and we invite you to reach out for a confidential consultation. Your journey through Family Law is significant, and we're honoured to be your trusted advocates during this important time in your life.
We offer services for: 
Divorce & Annulment 
Domestic Contracts 
Custody & Access 
Child & Spousal Support 
Property Division 
Restraining Orders 
Children's Aid Cases 
FRO Proceedings 
Family Adoption 
Surrogacy Agreements 
Declaration of Parentage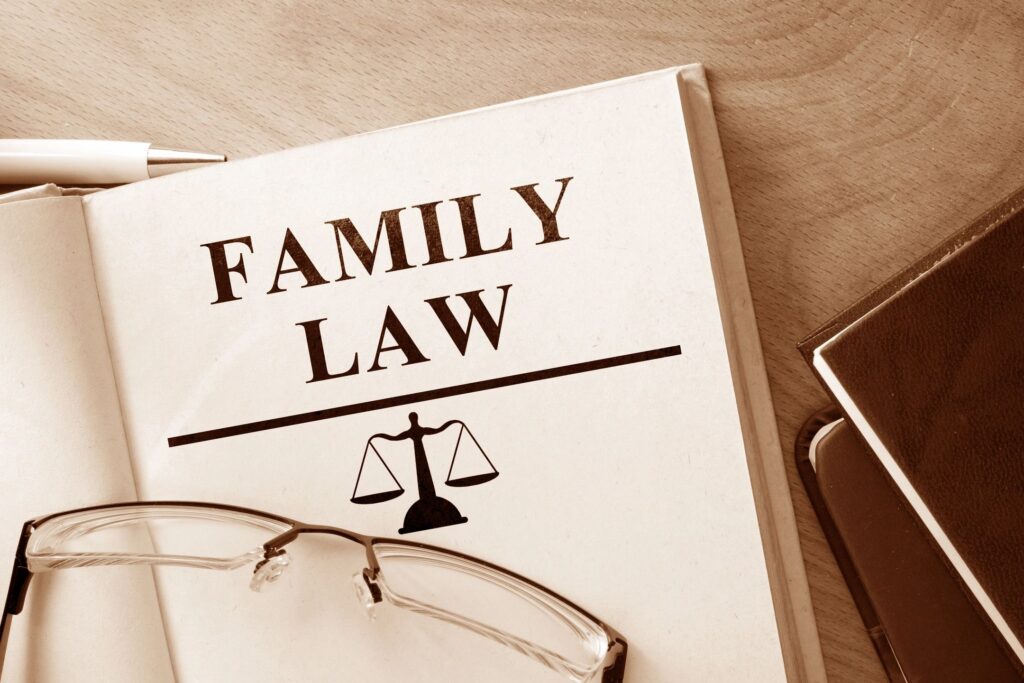 Contact Our Office today to learn how we can help you