When Legal Defence Matters Most, We're Your Support
Welcome to Nashir Law, where we're more than just attorneys – we're your dedicated allies in your time of legal need. If you've landed on our "Criminal Defence" page, you or someone you care about may be facing a daunting legal challenge. Please know that we understand the depth of emotion, fear, and uncertainty that comes with such situations, and we're here to offer our sincere support and an unwavering commitment to your case.
At Nashir Law, we don't just provide legal defence; we forge a personal connection with our clients. We acknowledge that being accused of a crime can be life-altering, and we're here to stand by your side, protect your rights, and tirelessly pursue the best possible outcome for your case. Our mission is driven by a heartfelt desire to offer you the strongest legal defence, a compassionate understanding of your situation, and the assurance that you have a devoted team in your corner. Whether you're facing serious charges or a minor offence, you can rely on us to ensure your voice is heard, your rights are upheld, and justice is served. Don't navigate this challenging journey alone; reach out to us today for a confidential consultation, and let's begin building a genuine bond built on trust and heartfelt concern for your well-being.
We offer services for:
Assault 
Domestic/with Weapons Assault
Bail
Careless & Dangerous Driving 
Drug possession & Trafficking 
Immigration Consequences 
Internet & Computer (Cyber) Crimes 
Robbery 
Sexual Offences 
Theft & Fraud 
Youth Offences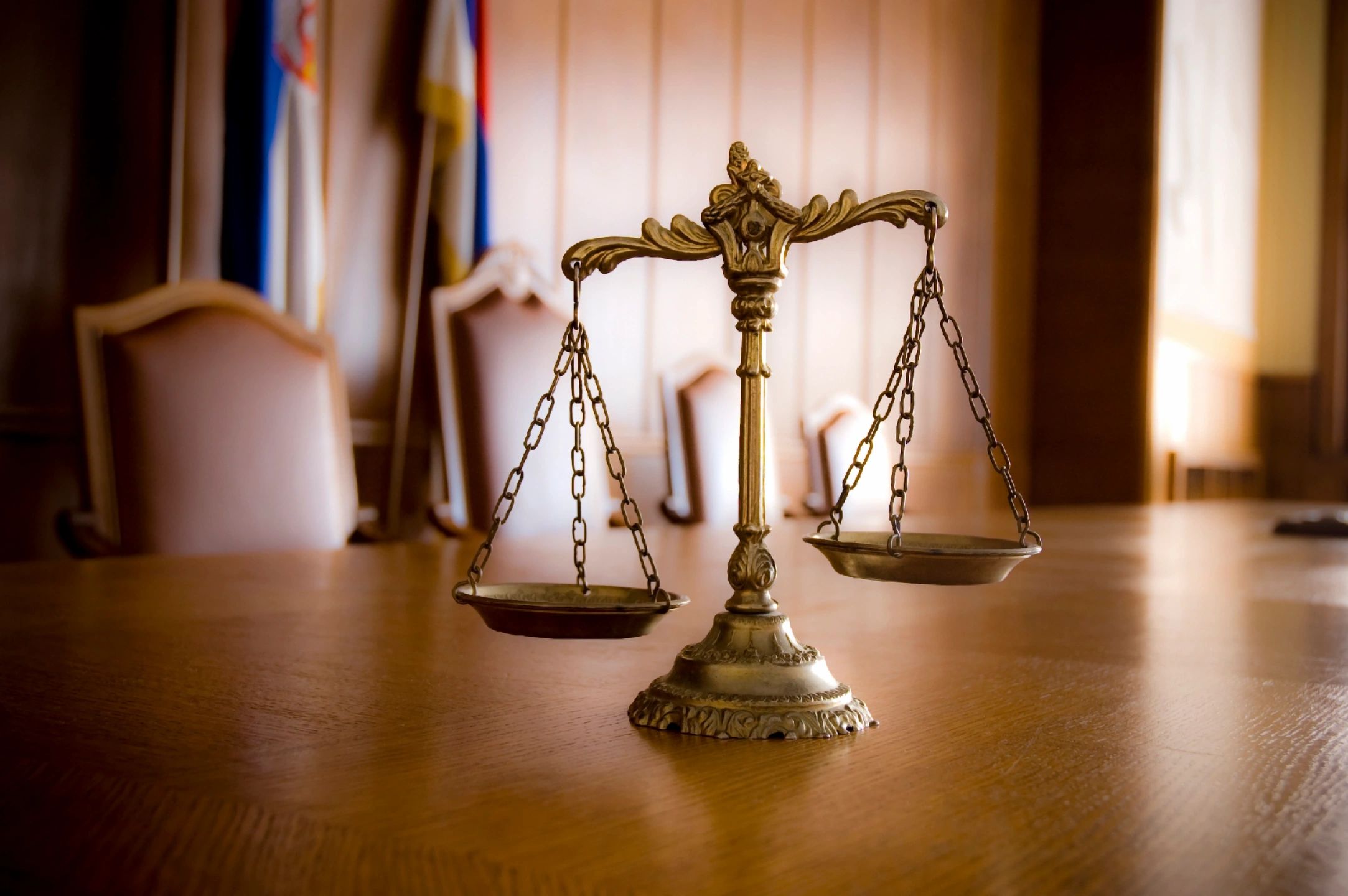 CONTACT OUR OFFICE TODAY TO LEARN HOW WE CAN HELP YOU.