For a majority, the purchase or sale of property is the biggest financial decision of their life and it is important to ensure that your legal rights are protected.
We are honest and empathetic. We help our clients steer the issues by taking the time to understand their needs and explain their options to make the best decision for themselves and their loved ones.
We offer services for Sale and Purchase of Property, Review of Agreement of purchase and sale, Simple Land Title Transfer in Ontario, Mortgage Title Transfer, Spousal Title Transfer amicable or as per separation agreement or court order, Refinancing Property, Survivorship applications, Assisting first-time homebuyers with their real estate purchase, Assisting foreign buyers in Ontario with their real estate purchase, including non-resident speculation tax rebate, Independent legal advice Mortgage or Spouse, Interim Closing, Bridge loans, and Trust Agreements and Declarations of Trust.  
At Nashir Law, you are in safe hands.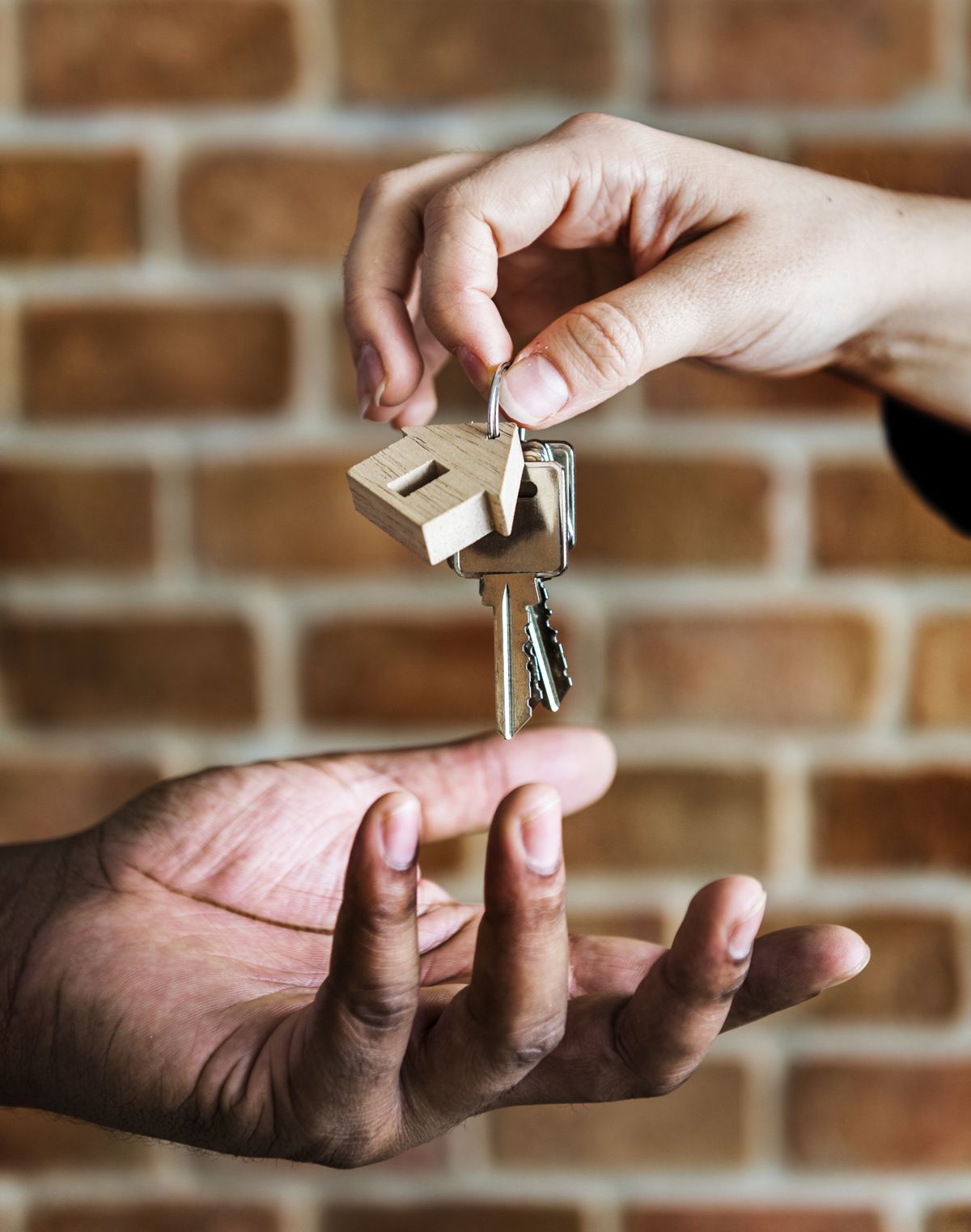 CONTACT OUR OFFICE TODAY TO LEARN HOW WE CAN HELP YOU.