Wills & Power of Attorney
We have skills to find practical solutions of difficult estate, trust and capacity disputes.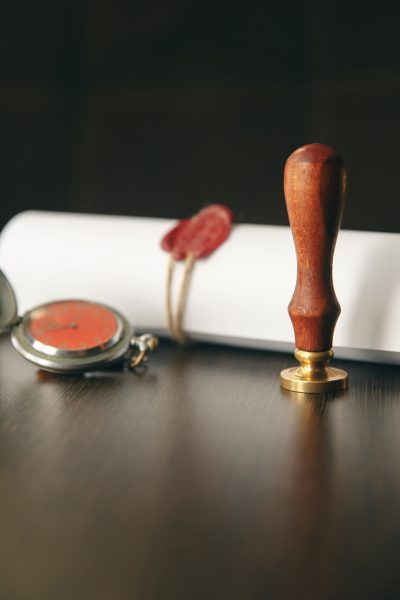 What will happen to your hard earned assets like house, car, investments, art work, pension, bank account, etc. when your check out time reaches?  A proper Will not only facilitates your loved ones after your departure, but also proper estate planning can minimize taxes and transfers your assets with minimal cost and effort to your loved ones. We draft wills, powers of attorney and deals with estates law. We help executors, estate trustees and beneficiaries to administer estates speedily, successfully and properly. 
Powers of Attorney have a great significance. These not only eliminate a costly appointment of committee, but also engage the people of your trust to make important decisions about your property and your health when you are incapacitated. 
Nashir Law cares for your prosperity.
CONTACT OUR OFFICE TODAY TO LEARN HOW WE CAN HELP YOU.