We Care for Your Prosperity!
There are many ways to achieve your mission in business; you need either a Corporation, Partnership, or Sole Proprietorship, or Trust Instrument – we are here to give you the best practical advice. We can help you get started or change your business structure – from start-ups to multi-national organizations—across the street and around the world. Our focus is on building a long-term relationship with our clients through unmatched client service and the highest standard legal advice, within the context of the prevailing business environment.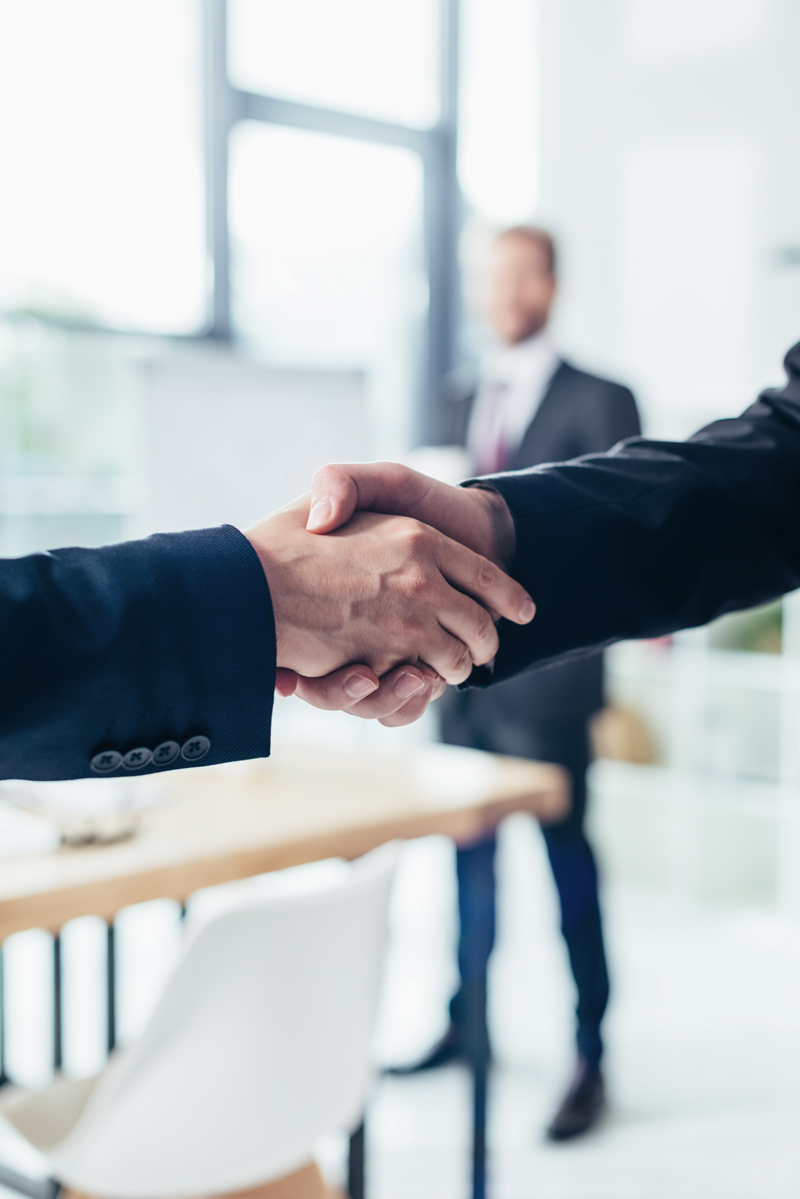 We offer services in Marketing & Foreign Investment, Corporate Social Responsibility, Environmental Law, Estate Planning, Government Relations and Strategy, Information Technology,  Intellectual Property, International Trade & Customs Law, Labour, Employment & Human Rights, Litigation & Dispute Resolution and International Tax Laws.  Our legal advice on contracts, leases, franchise, non-competition, shareholder and other agreements will save you in business. We are loyal to you and provide a leading edge of trends in law and business to offer practical and flexible solutions to your legal challenges.
At Nashir Law, we care for your prosperity!
CONTACT OUR OFFICE TODAY TO LEARN HOW WE CAN HELP YOU.