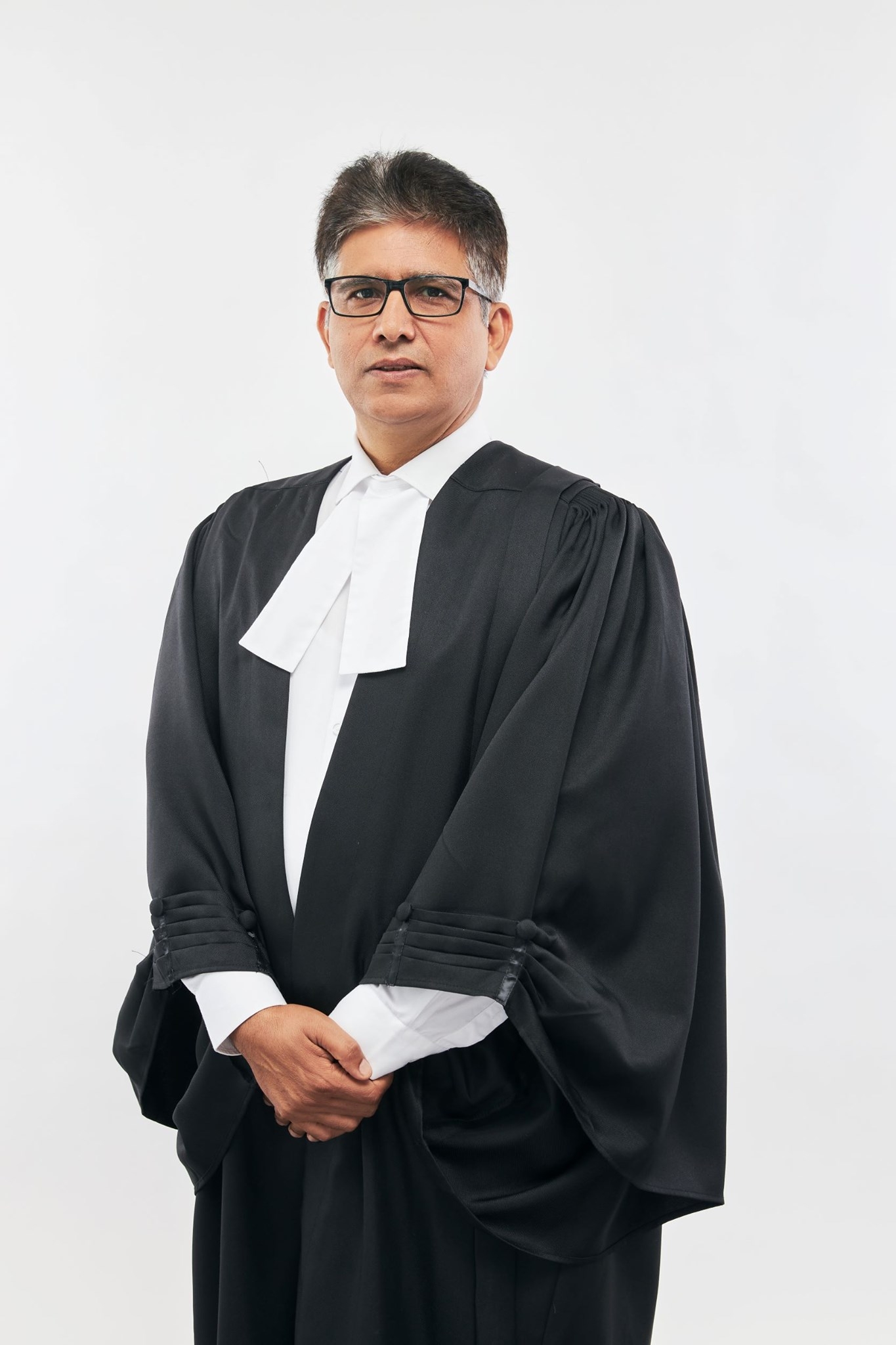 We are here to serve our clients with the best of our abilities, ensuring the resolution of their problems, utilizing all resources, including Alternate Dispute Resolution (ADR) methods.
Barrister, Solicitor & Notary Public
We Are a Full-Service Law Firm in Mississauga
Nashir Law team is led by Muhammad Saeed Nashir, Barrister & Solicitor, an internationally qualified lawyer in Mississauga with experience of more than 28 years in this field. His diversified qualifications include Masters in Administrative and Corporate Law from Australian National University, Canberra, Australia; Masters of Business Administration from IBA, Karachi, Pakistan; LLB with distinction from Punjab University, Lahore, Pakistan and Bachelors in Mechanical Engineering from Engineering University, Lahore, Pakistan. He acquired training in different legal, economic, and administrative subjects from institutions of the United Kingdom, USA, Australia, China, and Pakistan. He is the author of five books. A large number of awards, honors, and certificates from different organizations all over the globe are on his credit.  
We have a dedicated, client-focused team in Mississauga that will provide you solutions to your problems. Our capabilities in Negotiation Skills will be used for the favor of our clients. We prioritize your interests over our own interests. In Mississauga, we offer our legal services of Business, Estate & Wills, Immigration, and Real Estate. However, we will provide help to our clients for any of their legal issues.
We recognize and appreciate the great contributions of our seniors to the development of our society. We treat all our clients equally. We believe in integrity, confidentiality, inclusion, & diversity. Our mutual trust is our biggest asset.  We provide services in English, Urdu, Punjabi, and Hindi.
Nashir Law Firm is here to serve you with honesty, dedication, and integrity.